How it Works
What is on offer
Sourcing & Procurement
End to End
Automation
BizeeBuy touches upon the end to end Procurement Process from Accounts Payable perspective for Buyers, and on the other hand Order to Cash cycle for sellers.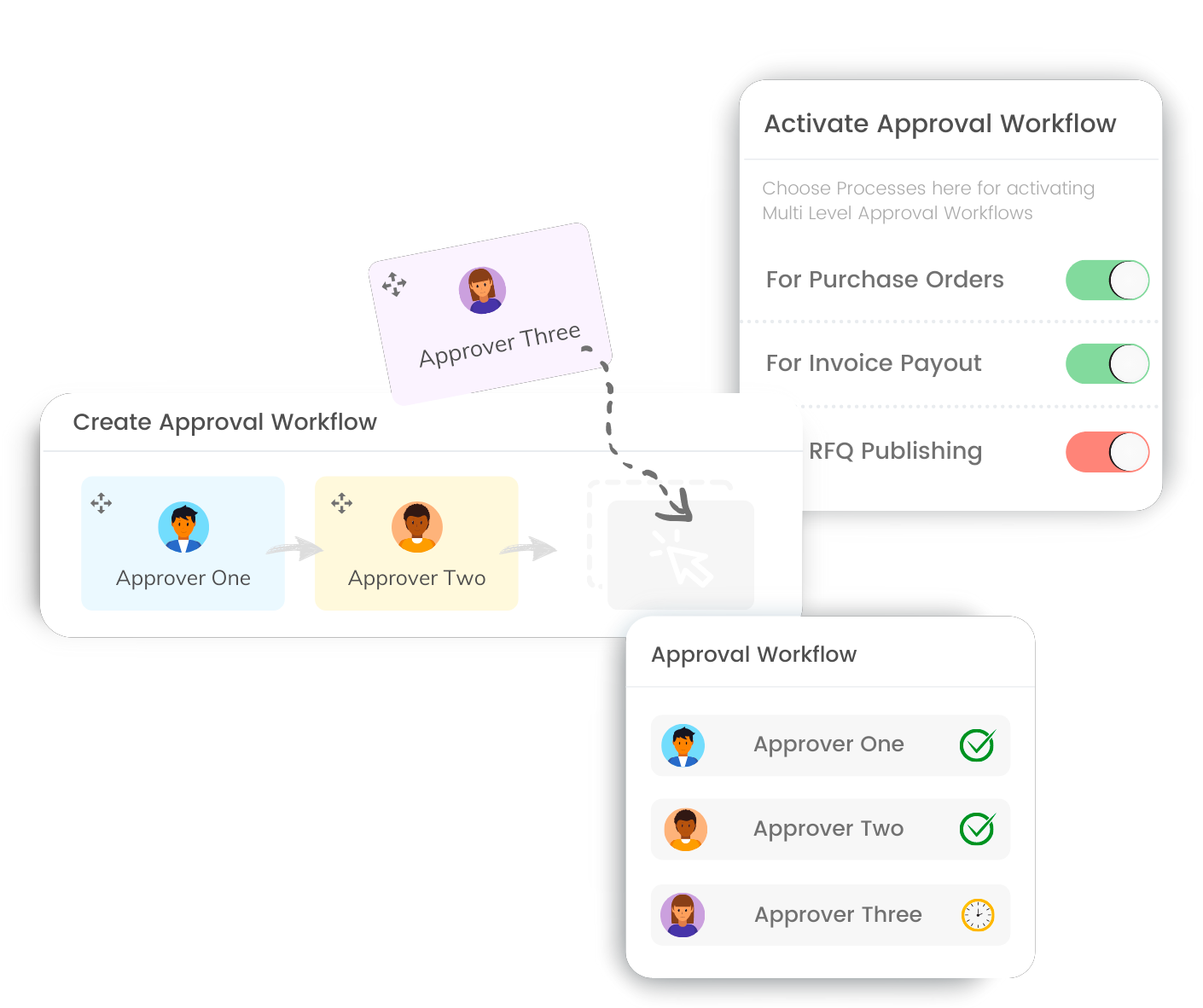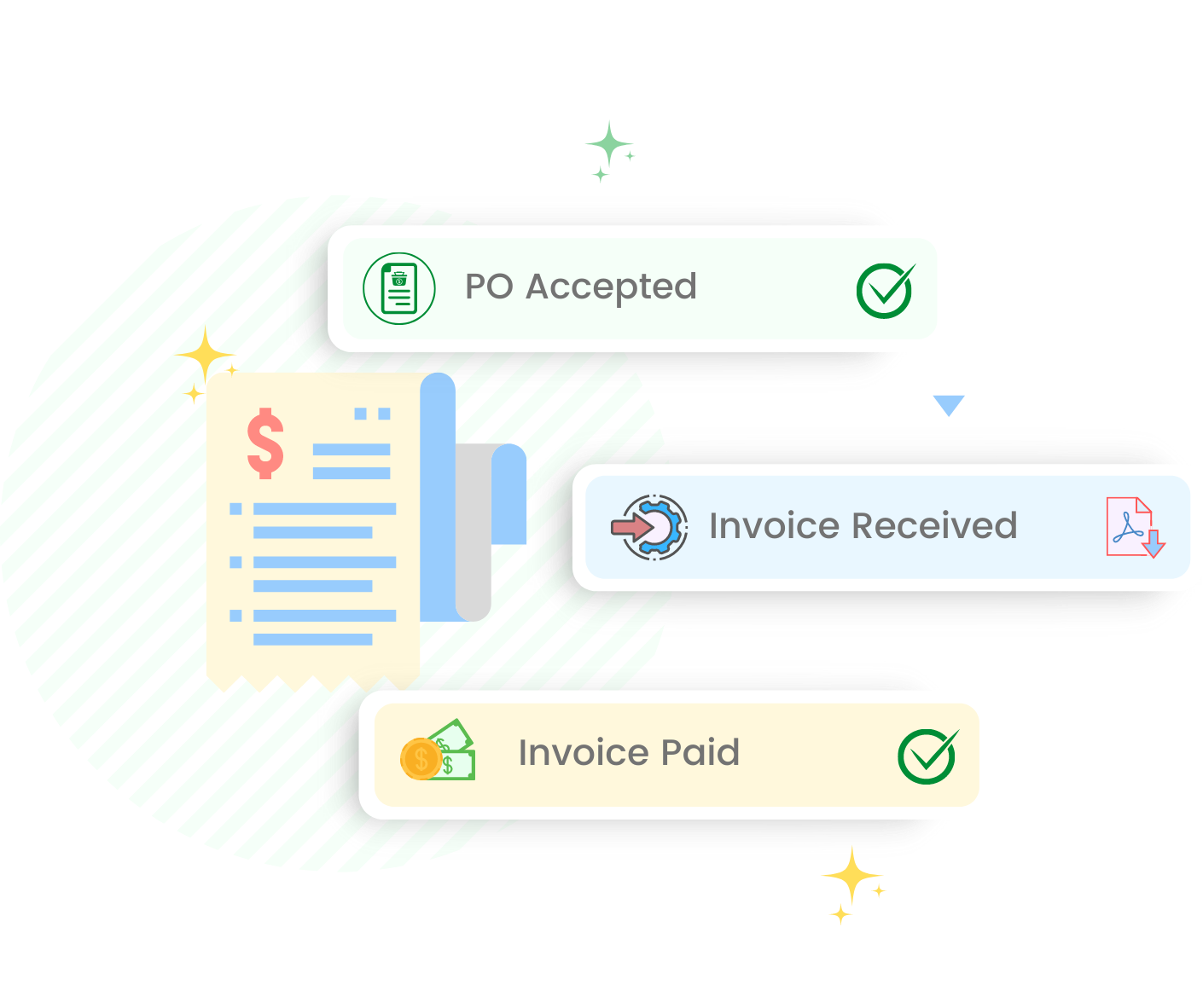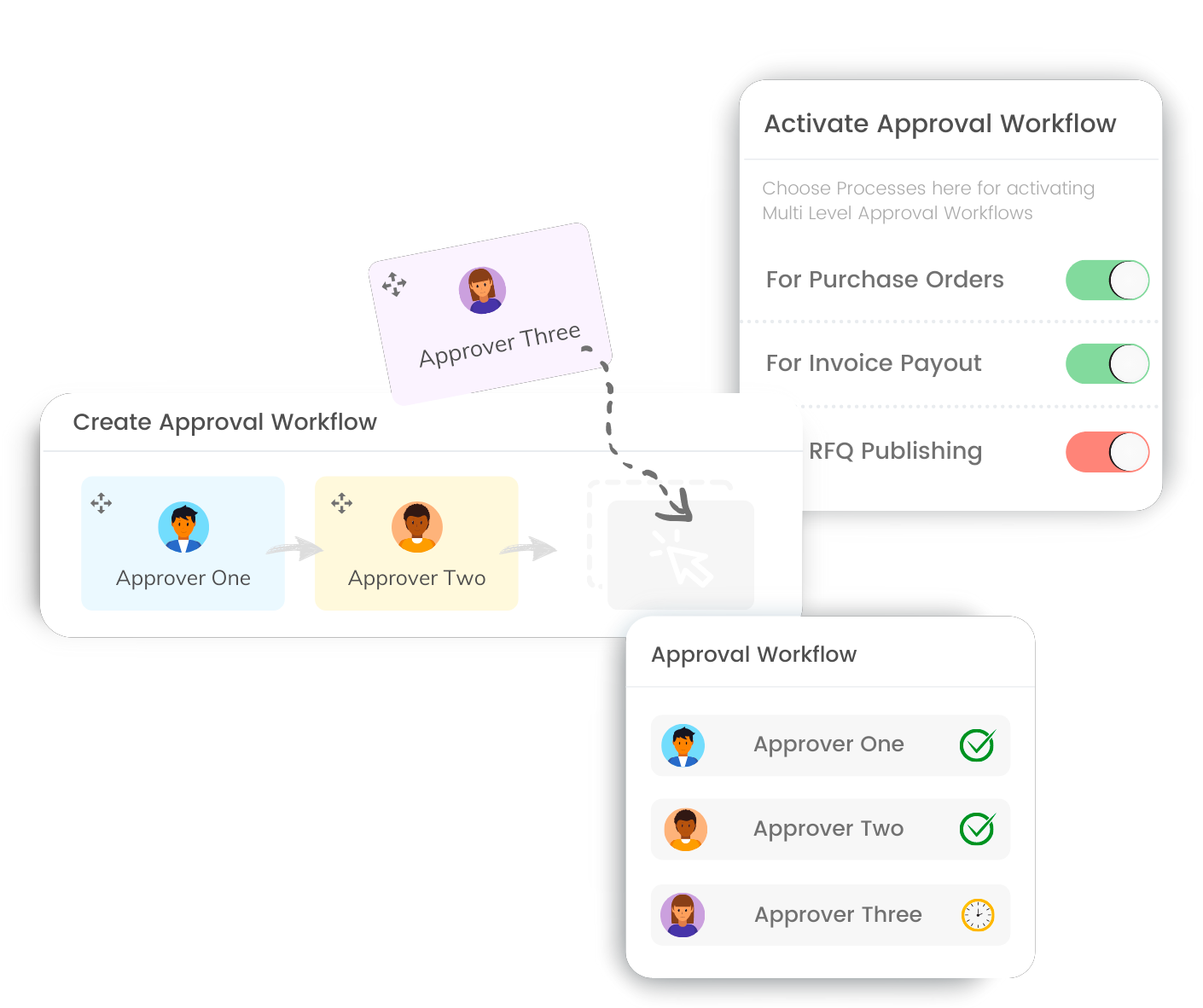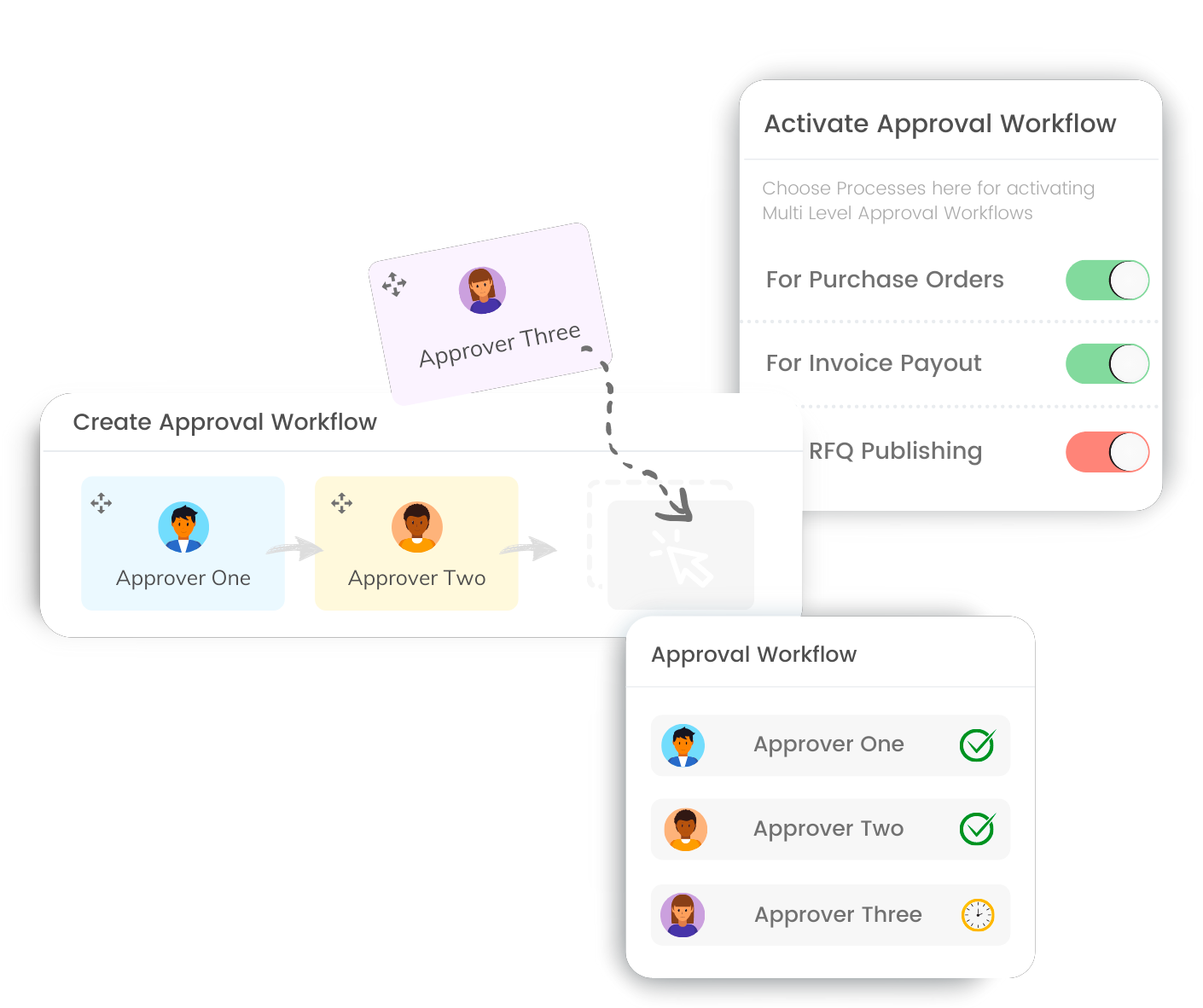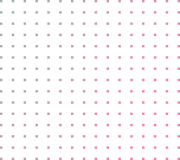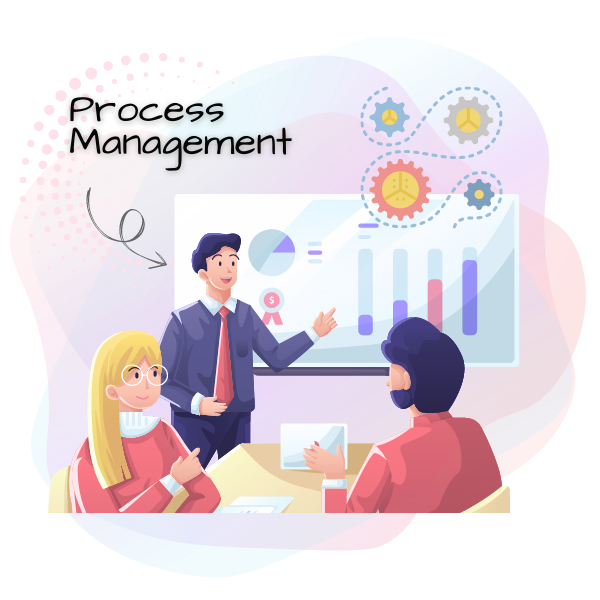 Comprehensive eProcurement
Manage the end to end Procurement Process in a controlled traceable manner, with internal checks and balances in place, and efficiencies built in.
Cost Center & Budget Management for controls
Multi level Approval Workflows for POs & Invoices
Effective Vendor Management & Coordination
Competitive Sourcing with RFQs for Reverse Auctions
Comprehensive Process Control with Audit Trails
Robust and Actionable Reporting
and a lot more being delivered…
Streamline flow of PO & Invoices
Avoid inefficient methods of transacting with internal stakeholders in your business and the supplier network. Adopt the seamless flow of information and a single moment of truth for all to follow:
Single click PO release to the supplier network
Queries and final PO acknowledgment from suppliers
Receive Proforma for advance and Tax Invoices
Automated 3 way match: PO vs GRN vs Invoices
Invoice payout notification to suppliers
Realtime tracking of Accounts Payable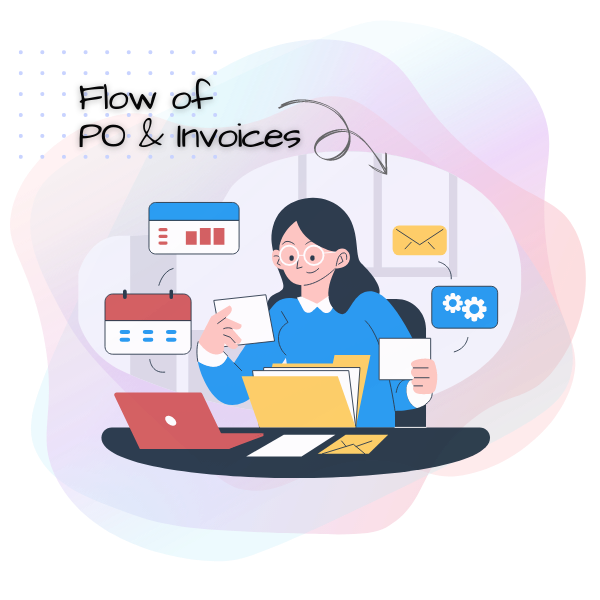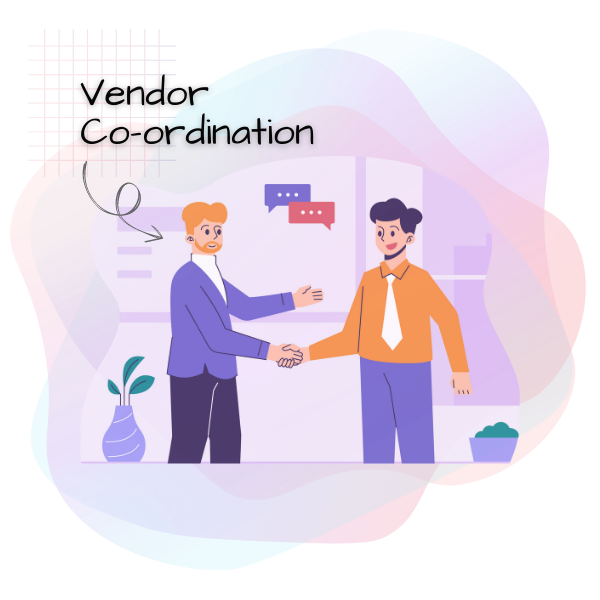 Collaborate with Suppliers
Still sending out Purchase Orders over emails and managing untraceable back and forth communications with suppliers on emails?
Collaborate…it benefits both:
Raise Purchase Orders and get acknowledgment on BizeeBuy
Multiple back & forth edits / amendments of POs with auditable trail
Receive Invoices from Suppliers for automatic match with PO/GRN
Vendor Ledger Auto maintained & visible to you and your suppliers
Purchase history with payment details all at one place
…a lot more in between…
Accounts Payable
Avoid relying on emails & data drives to receive and collate Invoices carrying no linkages to the Purchase Orders. Take a collaborative approach with the suppliers and eliminate erroneous manual processing:
Receive digitized Invoices from suppliers on the vendor portal
Automated 2 way/3 way match with PO and GRN
Approval of invoices for payout as per defined workflow
Payment File generation and Payment Notification to suppliers
and much more…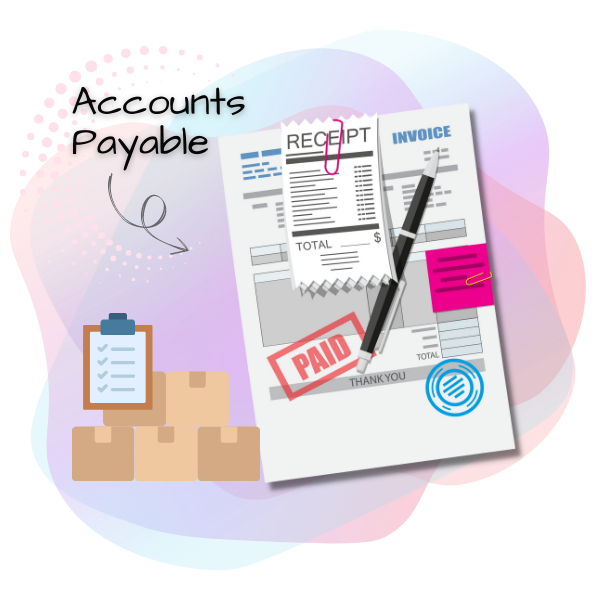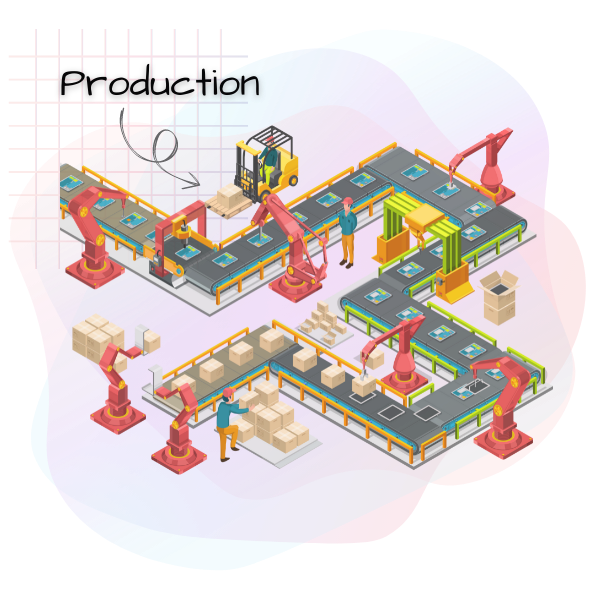 Production Management
Connect your Raw Material and Packaging Material Inventory with the Production process for wholistic controls.
Generate BoM [Bill of Material] for production allocation
Determine material shortages beforehand, for backordering
Allocate material to batches basis LIFO/FIFO, automatically
Get visibility to Batch costing trend on a real time basis
Dashboard for Batch-wise reporting and insights
Inventory Management
Stop using Excel sheets to assess and manage inventory and tracking stock movement among warehouse locations. Manage Inventory and warehouses in a better way with BizeeBuy:
Track & Manage stock shortages and excess stock
Auto-adjust stock from production and GRNs
Streamline warehouse management with stock Transfers
Assess inventory valuation with FIFO based pricing
Conduct Physical Stock Reconciliation & stock Adjustments
all this and more…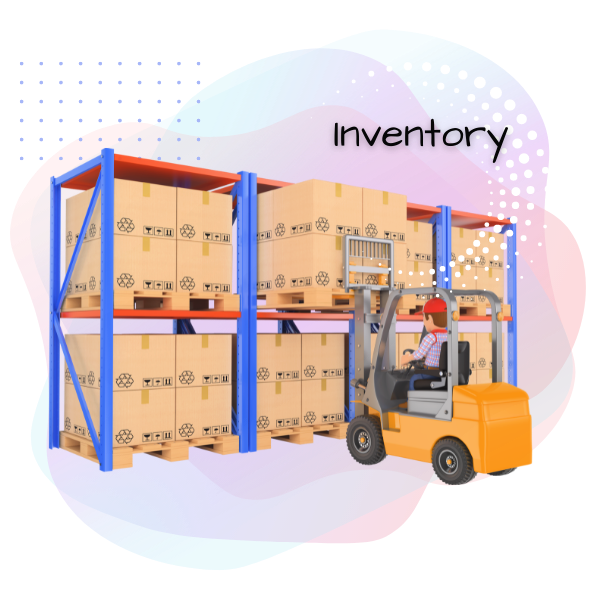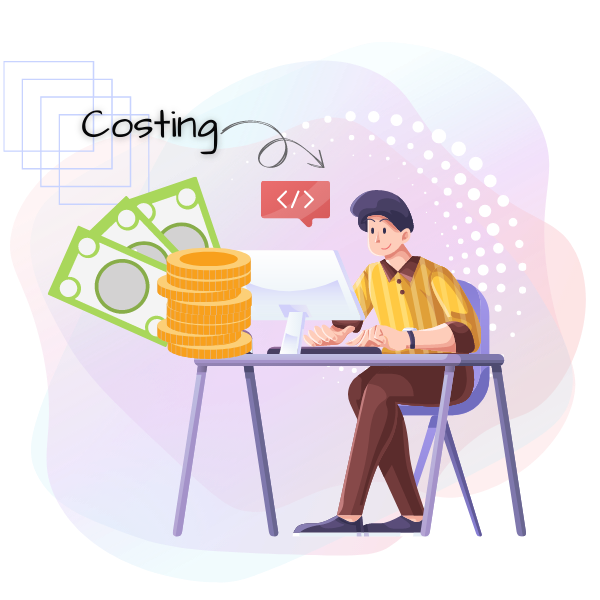 Effectively Track Cost of Goods
Bottomline matters a lot. Get an analytical realtime view of Cost of Goods at an SKU level, along with the underlying cost trends for Material for effective input cost control.
Manage Bill of Material at SKU level
Reorder recommendations as per defined threshold
Single click Material Inventory assessment
Single click BoM to PO release
Analytical view of RM/PM cost trends and fluctuations
Batch wise production costing
Competitive Sourcing
Avoid the tedious sourcing process of receiving quotation in non-standard formats from suppliers over emails and manually drawing comparatives. Better conduct Reverse Auctions for competitive quotes in a smart way:
Publish the Request for Quotations to Suppliers
Receive Quotes [as reverse auction on a Real time dashboard]
Negotiate over an On Record chat with supplier
Do a side by side comparative of Quotes
Shortlist / Finalize a quote and release POs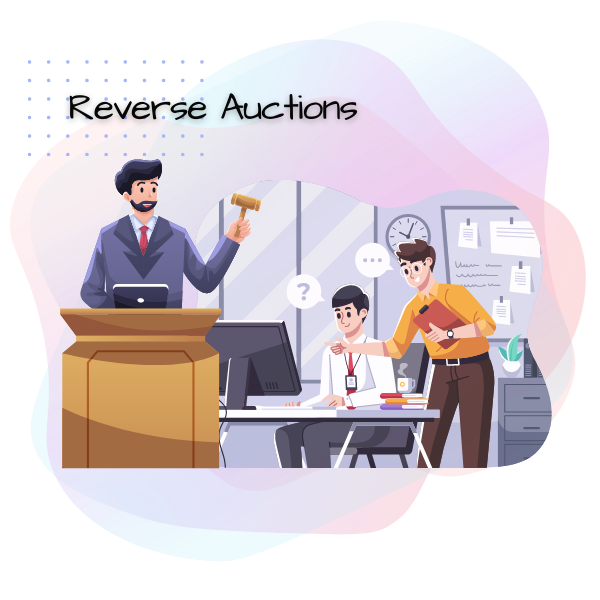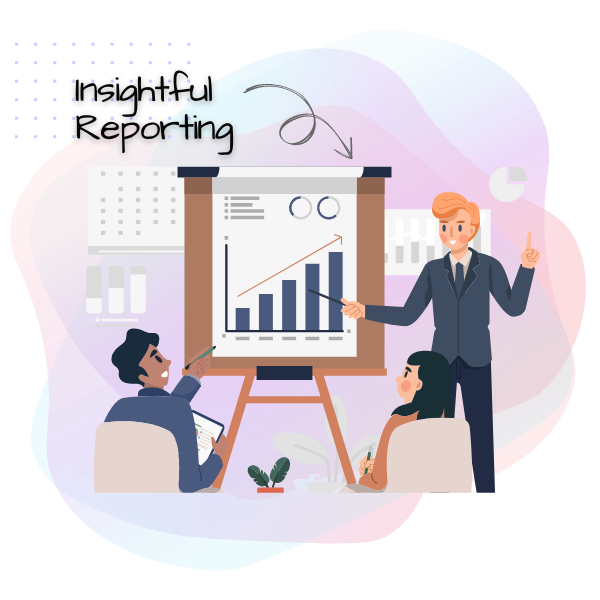 Reporting
Take Control of the Business Processes through insightful and robust customized reporting, suitable for your own business needs. Find the most popular ones built-in already.
Insightful Dashboards for every step in the commercial process
Reports pertaining to efficiencies and costs for better decision making
Data Highlights to identify process hotspots
Trends and patterns to observe and deliver savings
and much more…
Integration
Spend less time handling softwares, and more time managing your business. BizeeBuy works in perfect harmony with the tools you use…minimizing manual interventions for data synchronization.
Amazon Seller Hub
Your Shopify Website / Woo-commerce
Flipkart Seller Account
Various PoS [Point of Sale] systems
Tally for Simplicity of Accounting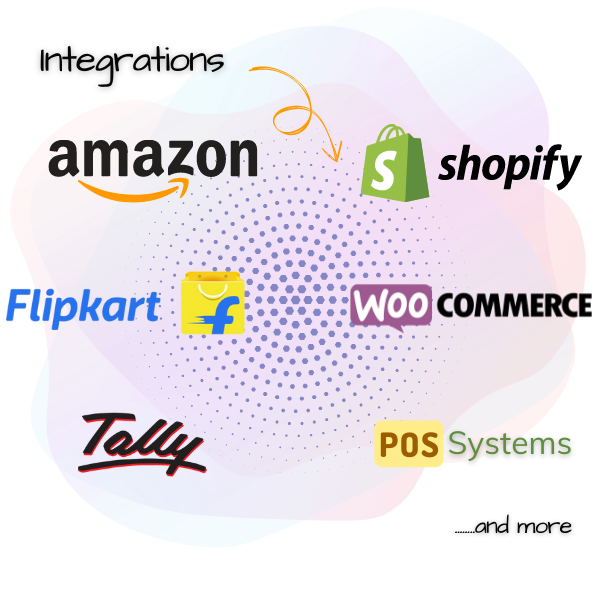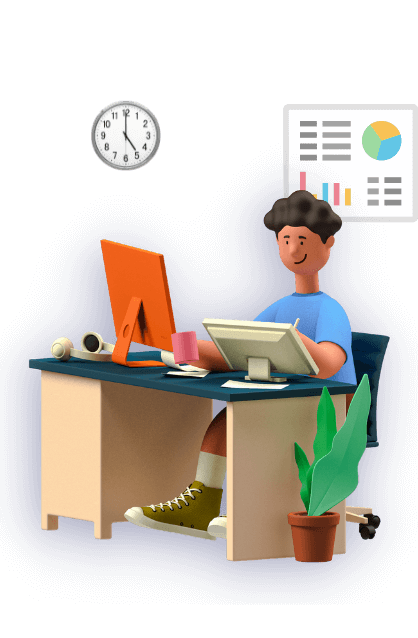 Book a Demo
& experience it
We would be excited to demonstrate the BizeeBuy platform capabilities and win your confidence !