How it Works
What is on offer
Sourcing & Procurement
End to End
Automation
BizeeBuy touches upon the end to end Procurement Process from Accounts Payable perspective for Buyers, and on the other hand Order to Cash cycle for sellers.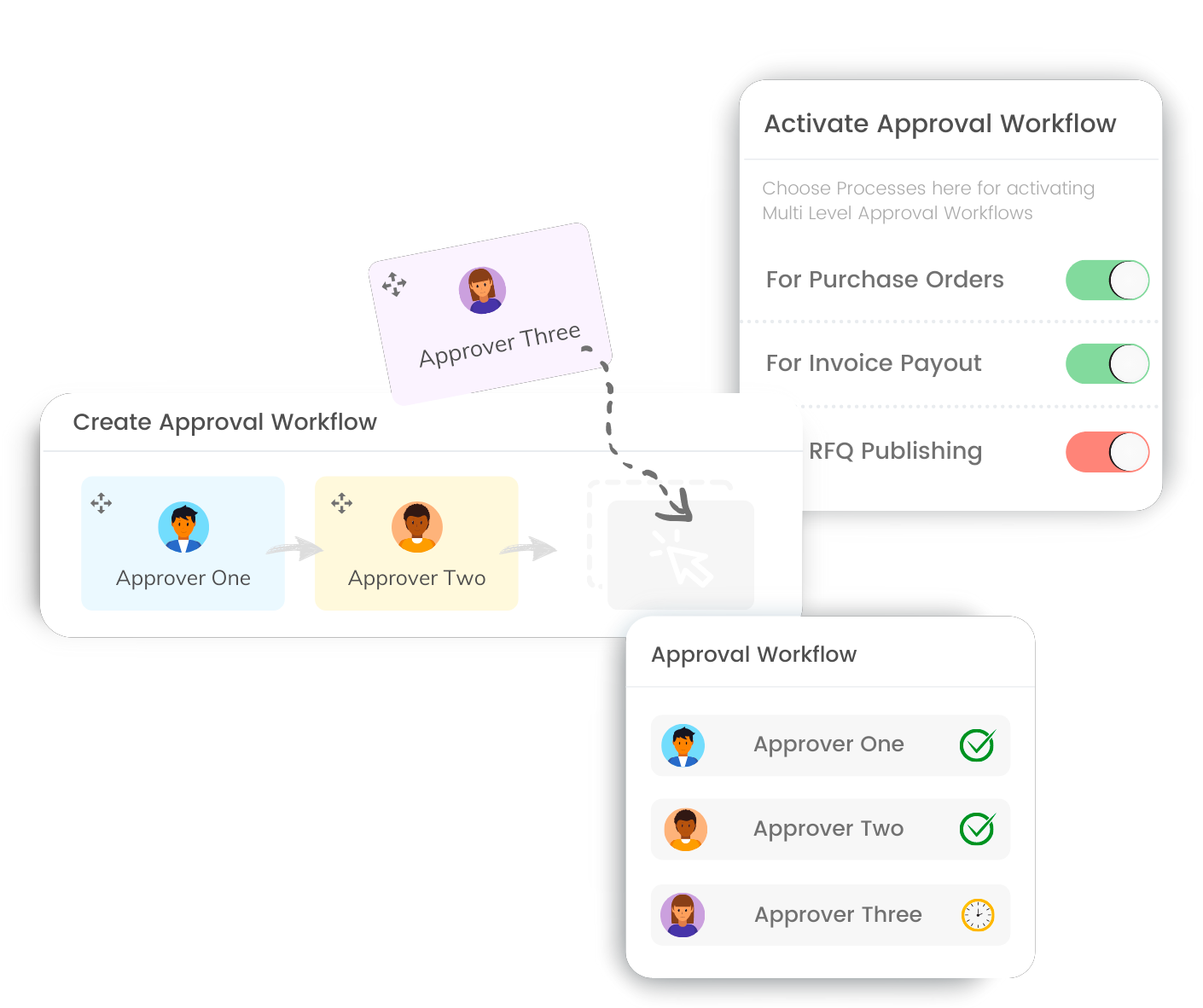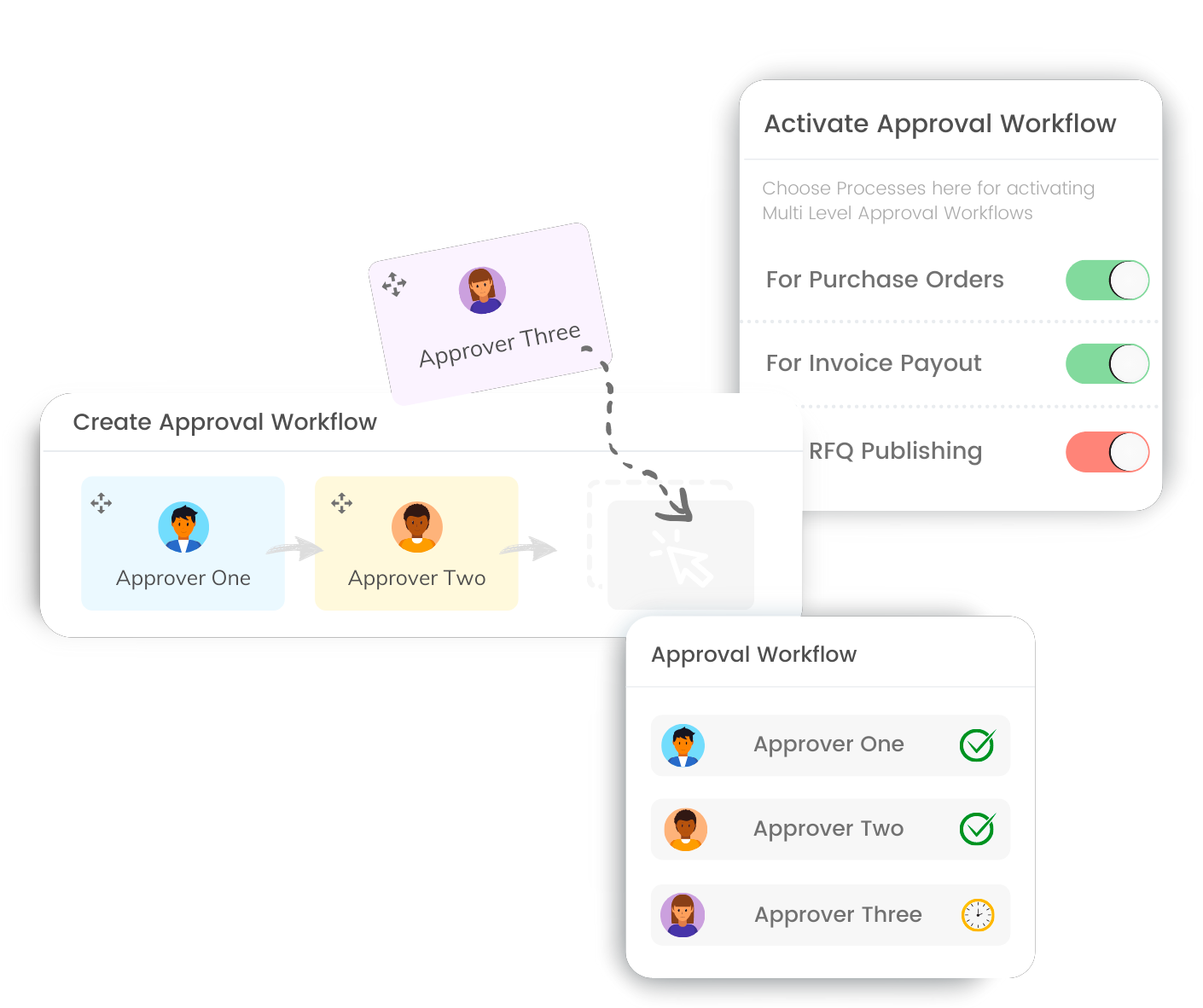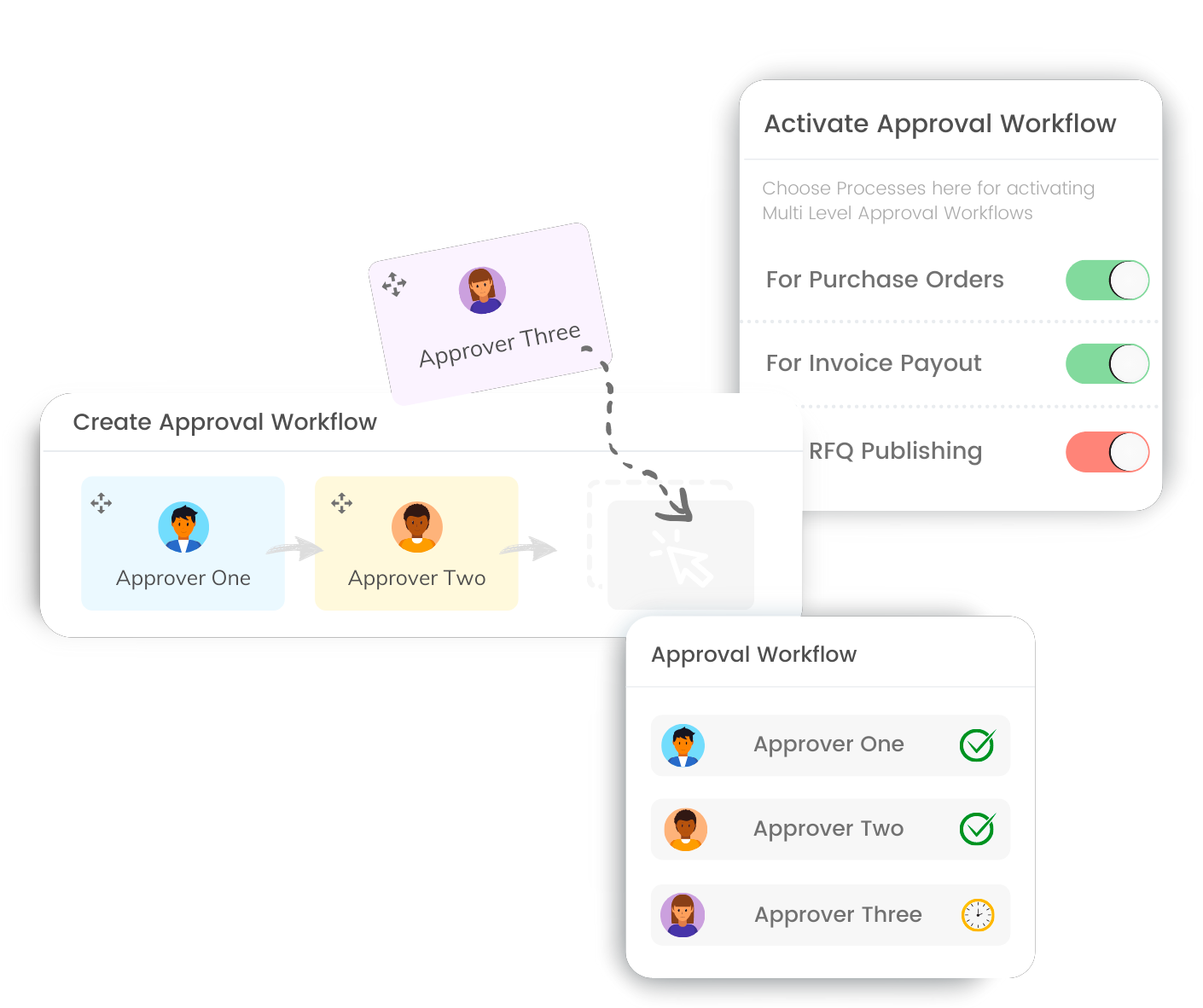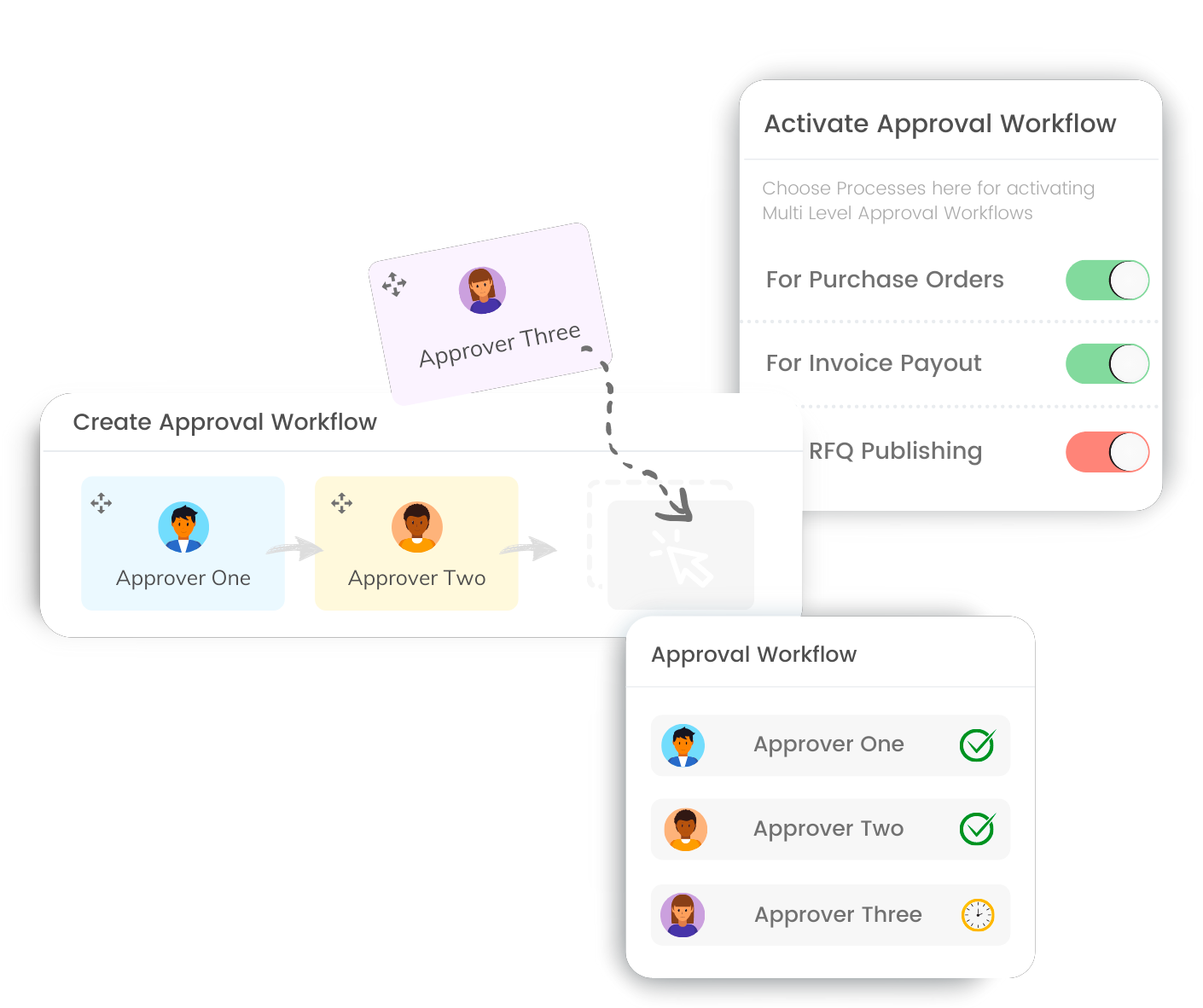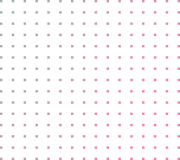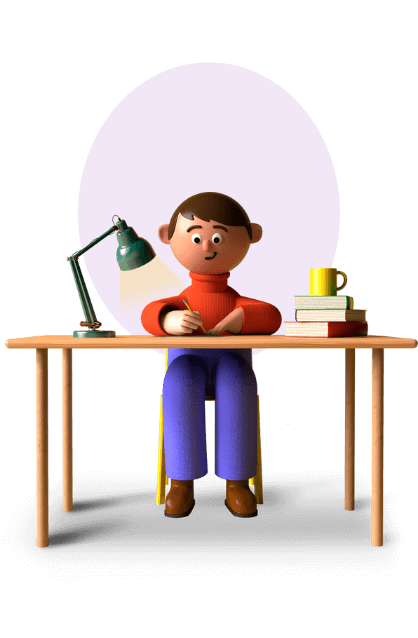 Conduct
Reverse Auctions
Conduct Reverse Auctions for your procurement needs within your preferred vendors or broadcast it to the BizeeBuy vendor network.
Realtime Bidding Dashboard
Access to wider Vendor base
Streamlined RFQ Process
Chat based Negotiations
Interested?
Book a Demo
Collaborate effectively
with Suppliers
Minimize your Operational efforts by collaborating with the vendors/suppliers on the BizeeBuy platform and sharing the load.
Release Purchase Orders
Track Progress on POs
Receive Vendor Invoices
2/3 Way Matching for Accuracy
Know more
Book a Demo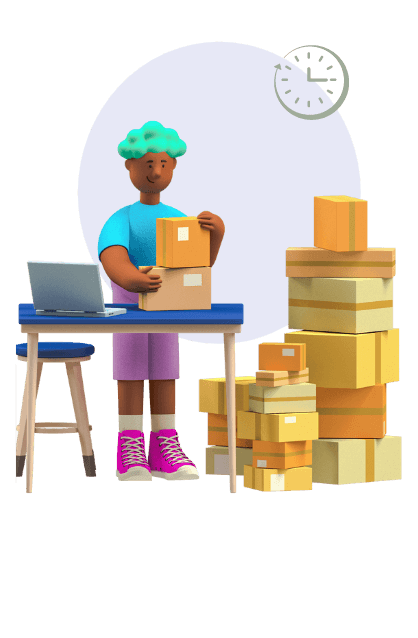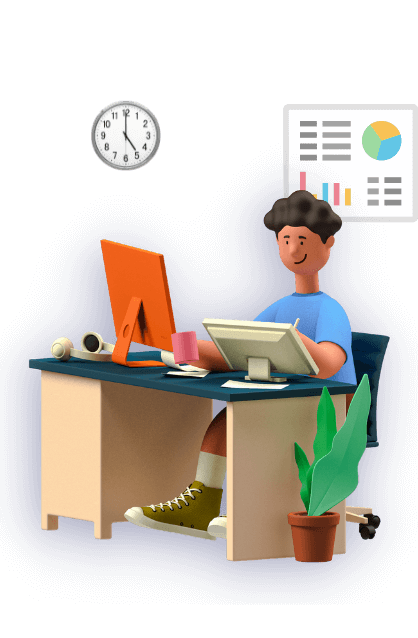 Book a Demo
& experience it
We would be excited to demonstrate the BizeeBuy platform capabilities and win your confidence !